Roland electronic drum kit td11 with upgrades on hardware and drum kit samples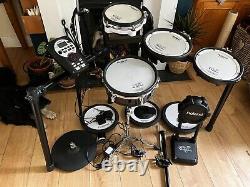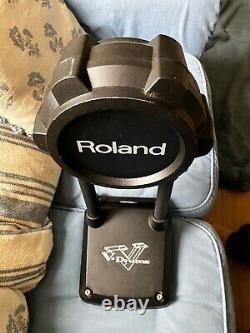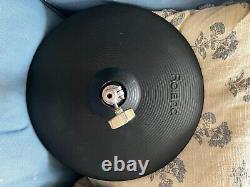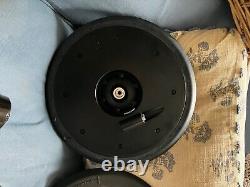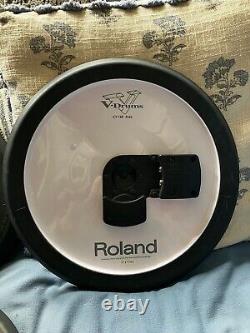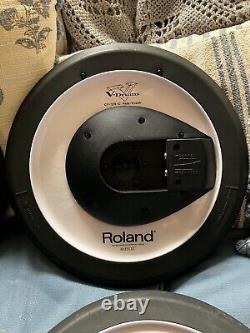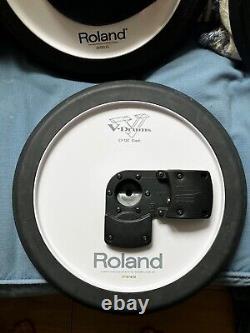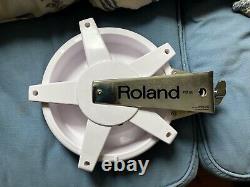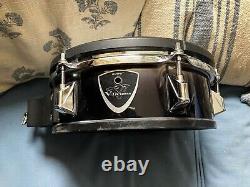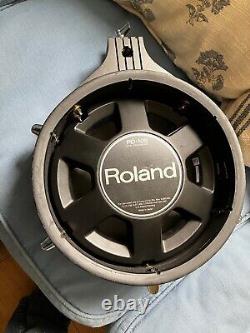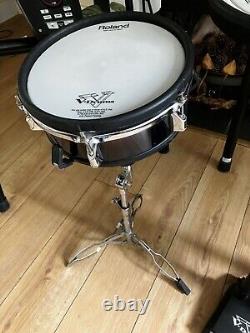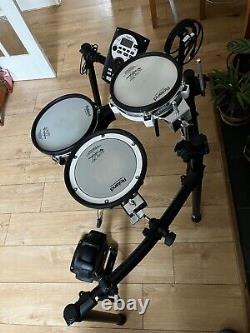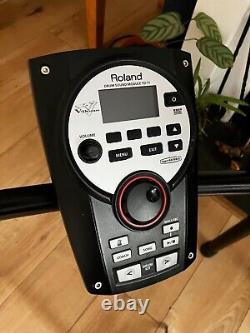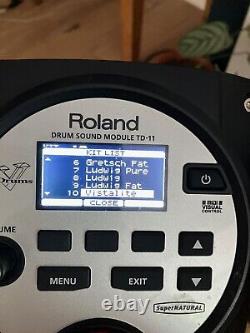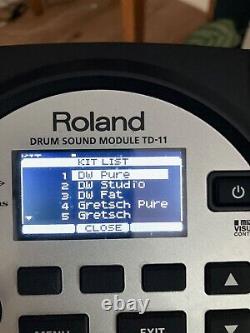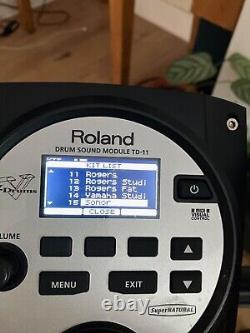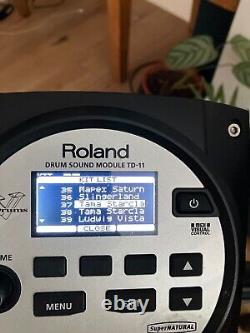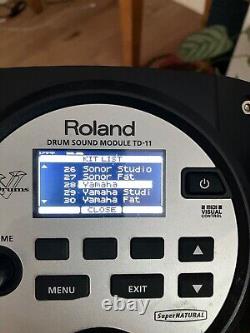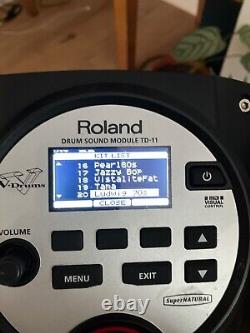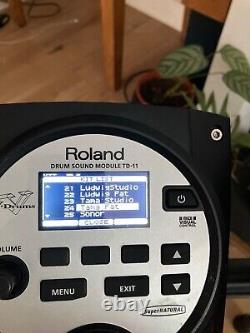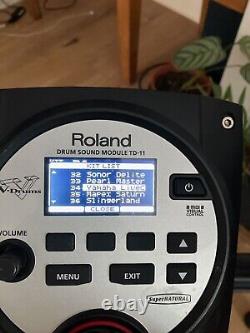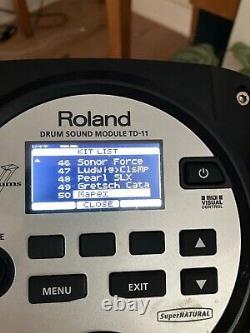 Roland electronic drum kit td11 with upgrades (snare, cymbals, Hi-Hat and some amazing drum samples). This has been my practice kit for a couple of years now, but I'm in my 60's and don't need it anymore. There are some lovely kits in the brain which I bought from DrumTec (a German firm) and they are terrific. I tweeked and fiddled with the Gretch kit which is my favourite, and if you do things with the settings menus you can alter sensitivity etc. Of all the samples - which takes it to another level. I was going to get a TD17 as it's the first module to allow you to put your own samples in. But when I thought about it, this brain (with the upgraded kits) has everything you need to start with (great professionally recorded samples done for you of all the major drum kits - shown in the pics) so it's just a matter of spending a little time adjusting it to suit you. Anyway there are all sorts of sounds you can get from DrumTec that you download onto a usb and plug into the TD11 brain. The kit works perfectly and has not been mis-treated and to my mind it's in lovely condition too!
No hi-hat stand included but the little snare stand is included. The arm for snare on the rack is included plus all wires and Roland tranformer. It has a MIDI port and Computer connection plus high speed USB for your samples. You'll have to collect it though, sorry. Also not playing games with the price (99p) etc.