Roland SPD SX PRO Multi Pad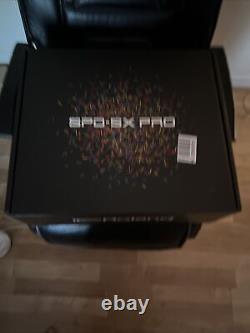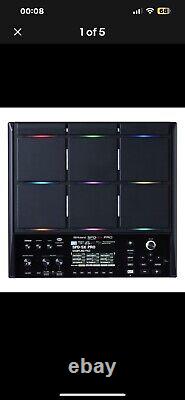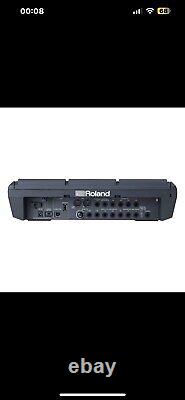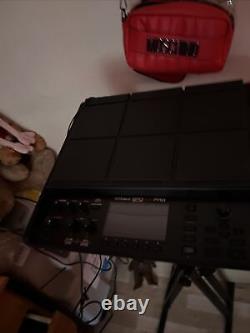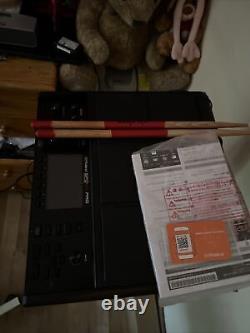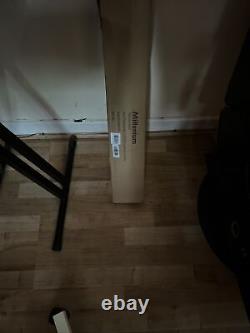 This was bought on a whim to learn and I've defo bittern off more than I can chew. It's just to hard to get my head round. But oh my word what a machine this is. If only I new how to use it. Iam Use to the old alesis performance pad. Think I'll go back to that. There is a new stand with this sale but I do not have a box big enough for the for the two items together.
A pair of decent ticks included. These are well used though. But many years left of life in them.
If I can help with any query's I will. I have used stock picture just to get that ad up and running I will be adding actual pictures of the item in the next 24 hours.