Roland TD-25 electronic V-Drums kit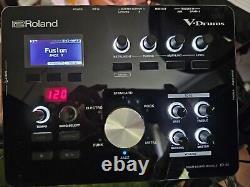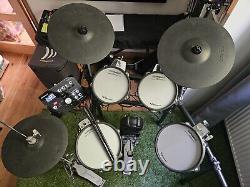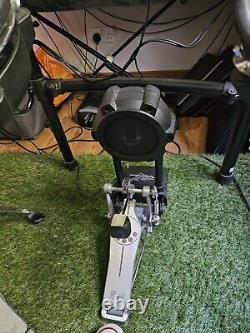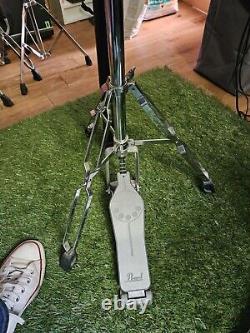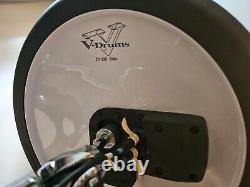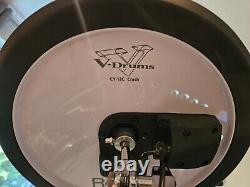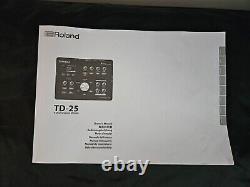 ROLAND TD25 Electronic Drumkit is in very good condition and includes;TD25 module, 2 x pdx-100 v-drums, 2 x pd-85 v-drums, 1 x KD-9 bass drum, 1 x VH11 Hi-Hat, 1 x CY13-R dual input ride symbol, 1 x CY12-C crash cymbal. Roland v-drum stand and all clips and cables in the picture. The Pearl hi-hat stand and bass drum pedals are also included.
Happy to put up more detailed pictures or send a video clip of the kit in action if you want to see something in particular. I'm looking for an acoustic kit of similar or higher value to the Roland kit, so let me know if you have anything. I have a few other mesh heads I use for triggers on my acoustic kit, so if you want another tom etc, let me know and I'll work out the cost.