Tourtech TT-22M Electric Drum Kit Good Condition, Not used enough, all parts inc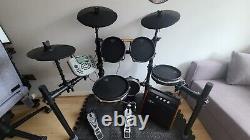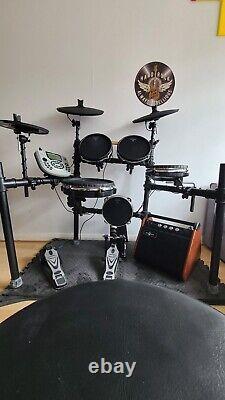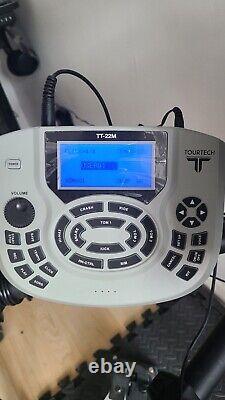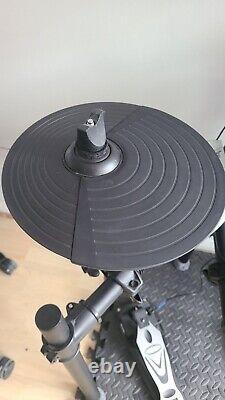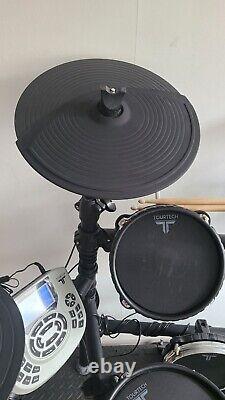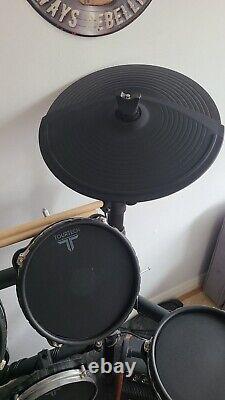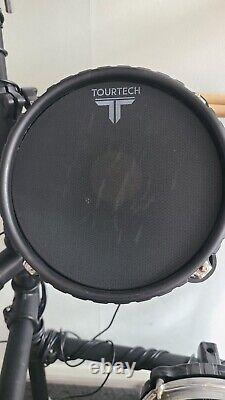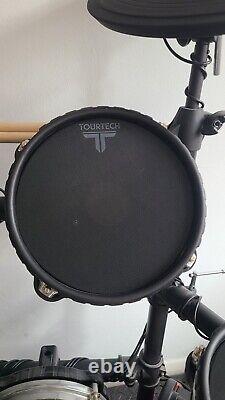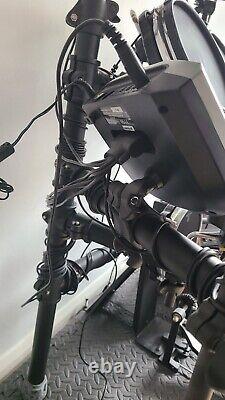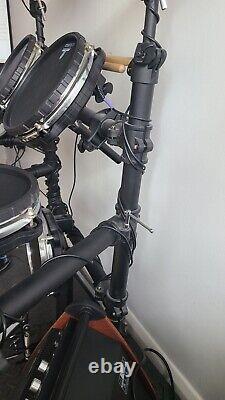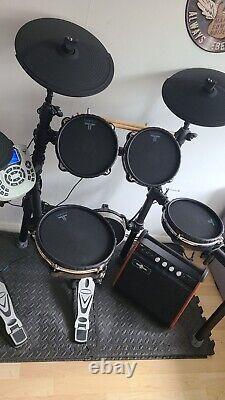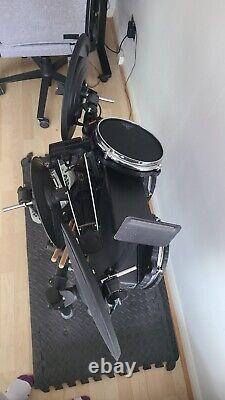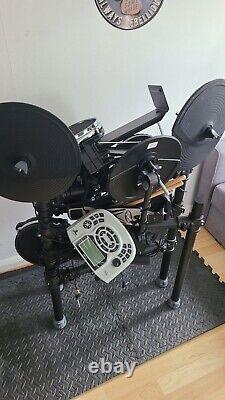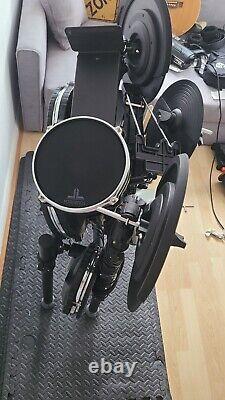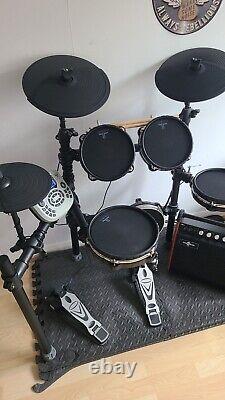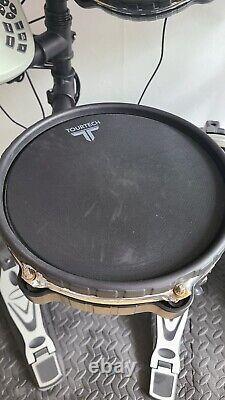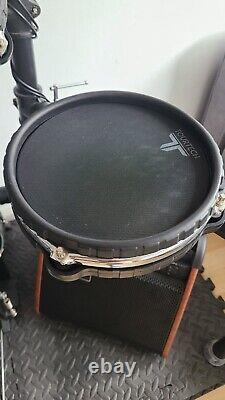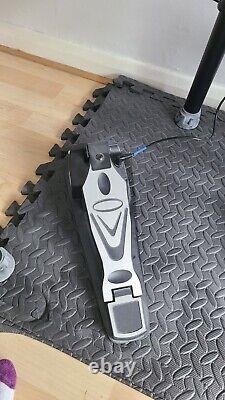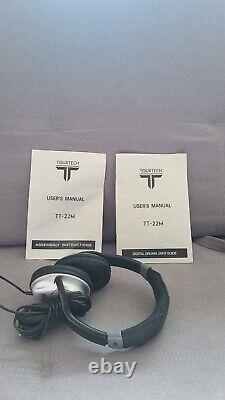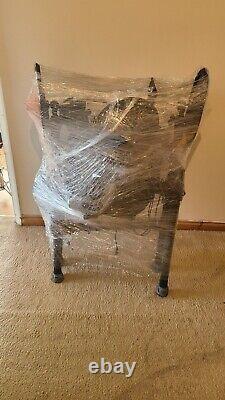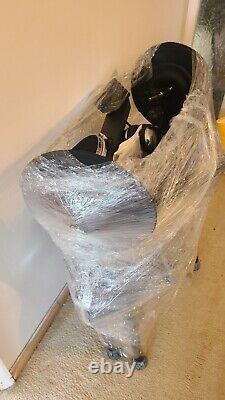 Tourtech TT-22M Electric Drum Kit, Good Condition, all original parts included. I really do love this kit and have had it for a few years, I don't really want to sell it but it's sitting doing nothing right now, if I had somewhere I could have it set up constantly it would be staying.
It's got adjustable mesh heads instead of the standard rubber pads which have an awesome feel. Has lots of customisable options and has different sensors on the pads and cymbals allowing you to change rim sounds etc etc. Has typical marks of wear and a little dusty (I gave it a quick wipe over before wrapping it up) but if someone had a little time I reckon it could be brought back to a quality finish. It all works as it should, I've kept it in good condition.
I'm happy to answer any questions. It is destined for the garage so if someone wants it... Comes with some basic stagg headphones and a couple of sticks. Will fit in the back of a car?